Entrepreneurs from Cincinnati's Crossroads Church try to scale their startups without selling their souls.
For two days, the crowd sits in darkness in plush theater seats, watching the church stage. There are smoke machines and LED screens, harnessed climbers scaling a scaffold "mountain" and raising their arms in symbolic victory over the startup world's arduous climb. There's talk of destiny-defining "exits." Of Jesus and his disciples: "The most successful startup in history!" Of the parable of the talents, in which two servants are lauded by their master for turning a profit with money he staked them: "The first recorded instance of venture capital and investment banking in history!" Of ancient business elites: "A church is the oldest marketplace in the history of the world." Of the promised land of angel investing, where divinely inspired entrepreneurs dwell: "Because God creates things, too!" Mark Burnett, the producer of The Apprentice and Shark Tank, shows up to remind everyone that "the Bible is full of merchants and people doing work."
At last, near the end of Unpolished 2015, a faith and entrepreneurship conference hosted by Crossroads, an evangelical church in Cincinnati, the marquee event begins: the final round of a pitch contest. Organizers have selected three prospective company founders out of more than 100 entrants, each of whom submitted a minute-long video pitch deck. One of the finalists, Lyden Foust, a 25-year-old ethnographer, presents his entry on the LED screens flanking the church stage. With his chiseled jawline, tightly trimmed beard, and three-button henley, he looks like an L.L. Bean model, save perhaps for his rectangular glasses. In a voice-over, he describes his vision to divide the world's cities by "vibe," calling his idea "Google Maps wearing a mood ring." The cityscape of Nashville rolls past, overlaid in swaths of color: blue for blue-collar neighborhoods, brown for yuppie ones, green for hipster, purple for commercial, teal for family, yellow for artsy.
Every successful pitch deck, like every successful religion, includes an origin story, and Foust's is no different. He recounts booking a place in Nashville through Airbnb Inc., only to find the house situated between a strip club and a manufacturing plant. While retrieving something from his car, he turned to see a man pointing a gun at his face. "I just handed him my wallet," Foust says. The robbery led to an epiphany: Why not mine social data to tell people what a neighborhood is really like?
The idea isn't entirely new: An app that launched in 2014 with a similar aim (albeit a different crowd-sourcing methodology), SketchFactor, foundered after being widely criticized for appearing to help white people avoid black neighborhoods. But at this point, Foust's product is pure concept. He has no employees to build it, only a name, Spatial. The other finalists pitch a family-run app-development company and a board-game-rental app; then the judging is turned over to the audience of 1,200 aspiring entrepreneurs. Foust's idea prevails, and Brian Tome, Crossroads' senior pastor, hands him an oversize check for $3,000. Soon after, Foust will begin the next stage of the church's path to entrepreneurial success, applying for a spot in a member-funded, Bible-based accelerator program, beginning in a few months, that's designed to train startups in how to raise money and grow.
Finally, the house lights come up. At the end of the aisles, attendants await, holding pails overflowing with packets of apple seeds. "God's placed a seed in you. And he wants to see it come to fruitfulness," Tome says to the crowd, his spiked and styled dirty-blond hair and untucked plaid shirt lending him the air of an aging film star. Bowing his head, he prays, asking God to lead everyone to "the right seed that will bring forth the right fruit at the right time in every business."
It's a remarkable altar call: Those who feel inspired are to take these seeds from the attendants and go forth, claiming their spiritual destinies … as entrepreneurs. At the edge of the waist-high stage, people mingle, hugging and holding hands. Others bow their head or kneel under the outstretched hands of strangers to receive prayer. Foust joins them, walking down the aisle and asking for blessings and prayers at the start of his entrepreneurship journey.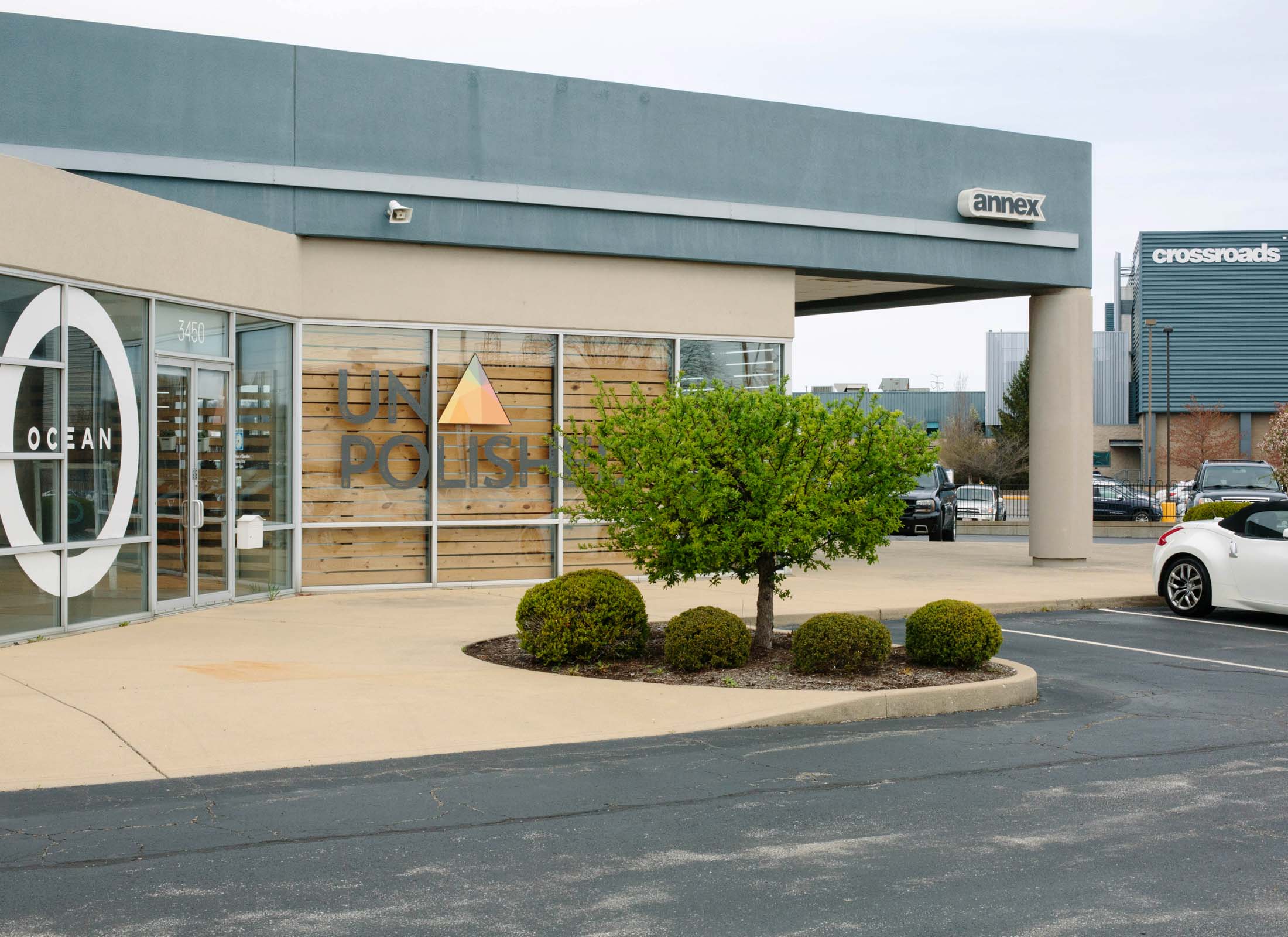 For more on the fast-growing church in America – https://www.bloomberg.com/news/features/2017-04-05/what-would-jesus-disrupt